Why Choose Us & Meet the Team
About Our
 Company
TheCodeDNA is a web design and development company driven to provide customers with a complete solution to their entire current and future web needs.
We provide businesses with turn-key computing solutions based upon latest technology utilizing web, desktop and mobile – based applications and providing the highest quality service though the development of innovative, exciting products to the interactive information technology industry.
With this as our primary mission of the company, and we provide a superior customer support and training to take your company's infrastructure into the future and beyond.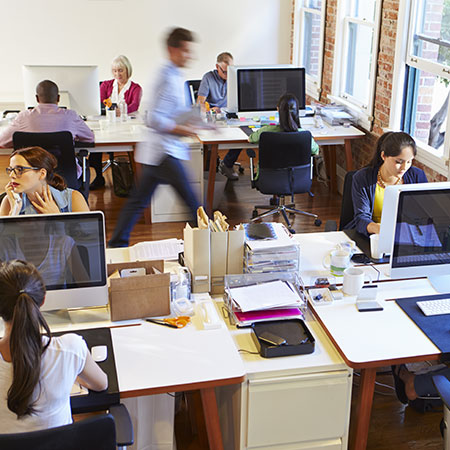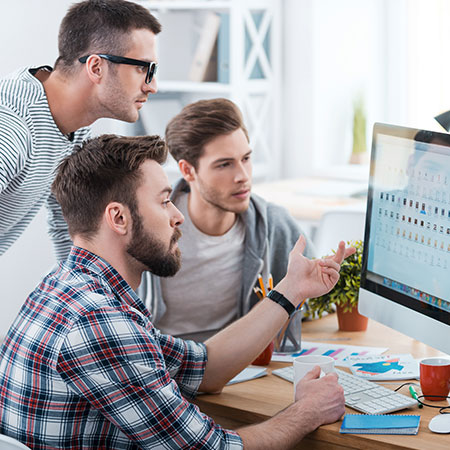 Start Your Project Today!